8" x 14"
Lightweight and easy to carry and play, this is a good addition to

everyone's

drum collection: the traveling drummer, drum circles, and outdoor events due to it's clear voice and durability. Great for beginners, intermediate or advanced drummers. Beautiful etching work on the body of the drum. Aluminum body, synthetic head.
$85.00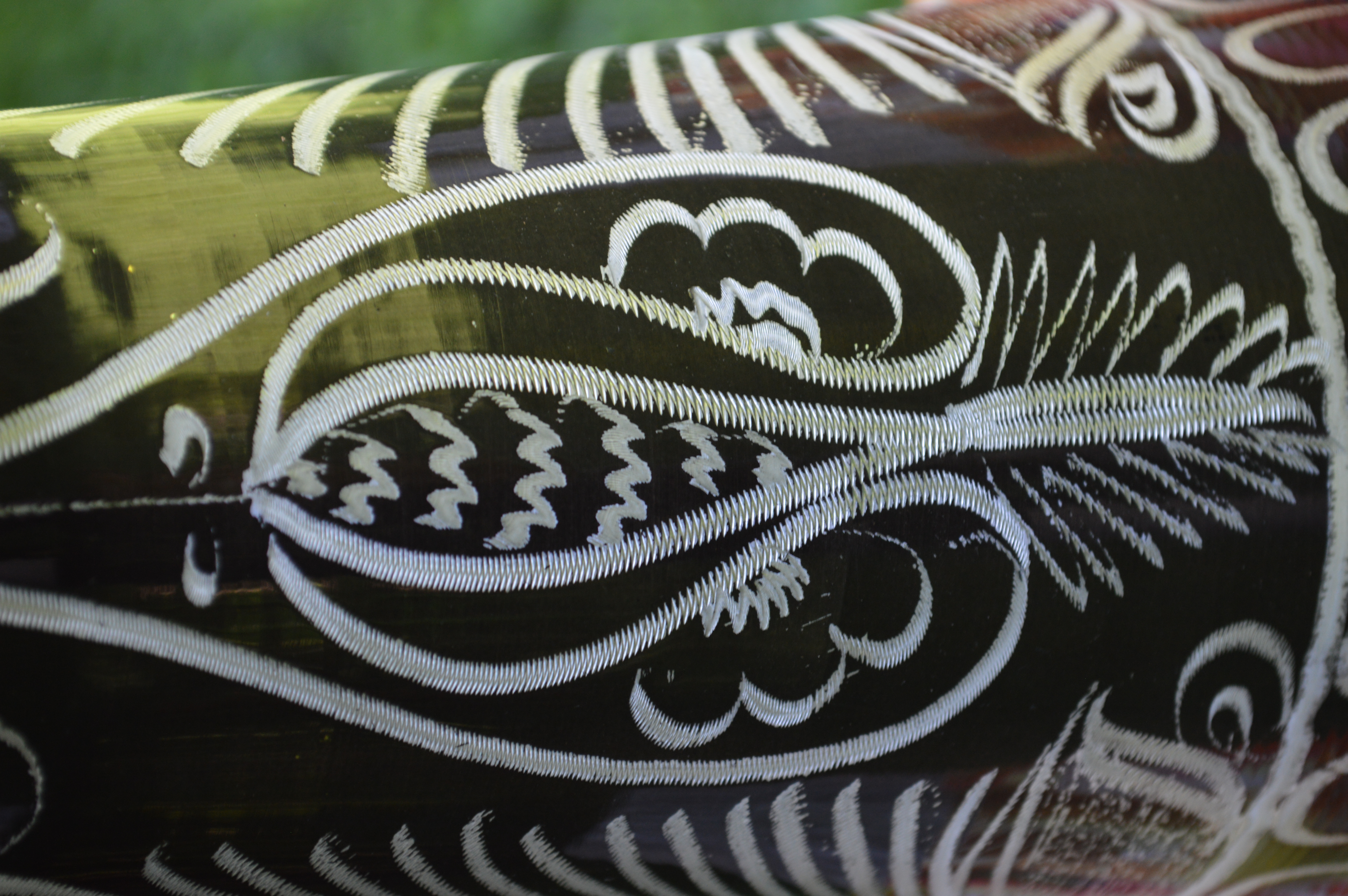 12"x24"One piece of wood design, this beautiful djembe has unique wood grain patterns and carvings. Attractive goat skin drum head with center grain centered on the drum and hair-on rim covering the ring. Unique, handmade shell from Africa. $250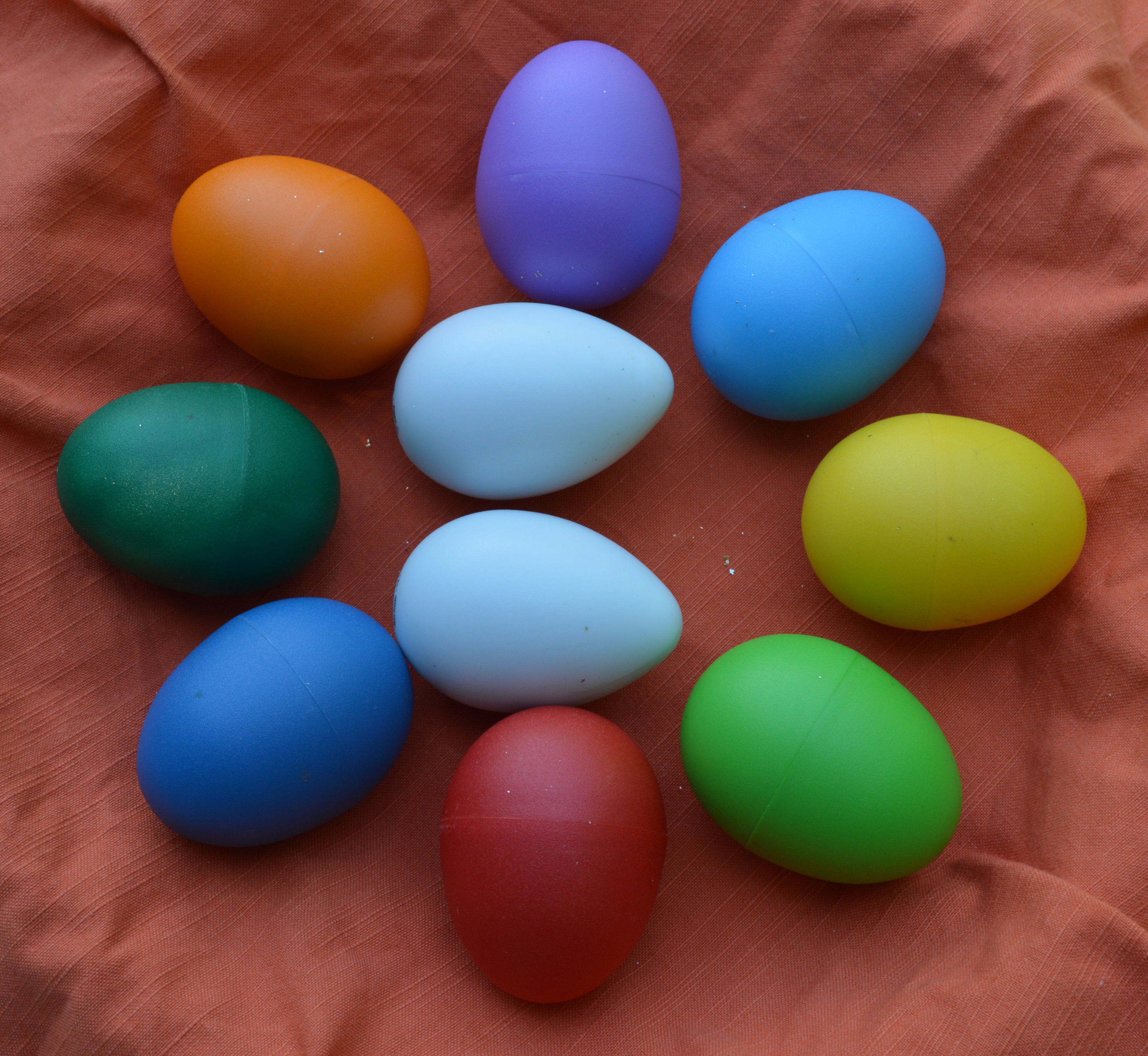 Fun, colorful egg shakers produce a good rhythmic sound for all purposes. Small, perfect for any size hand and easy to carry around or to slide into a pocket or drum bag.
Simple to use, for children to adults. Multi-colored. Plastic.
$2.00 each or (2) for $3.50