Outdoor Rhythm Adventures ~ ORA's
Find yourself in nature in a new way...
"When the rhythms of our body-mind are in sync with nature's rhythms, when we are living in harmony with life, we are living in the state of grace."
What's an Outdoor Rhythm Adventure?
In an ORA we seek to discover and explore rhythm on a deeper level by removing the constraints of being indoors and go into nature where all rhythm begins. The participants are empowered to become the creator of their own natural found instruments and the music we make together.
We find a private place outdoors and participants are encouraged to walk the land and find natural objects that make sounds that resonate with them and that they enjoy. Instead of relying solely on manufactured hand drums for our music together, we use things found in nature.

The outdoors becomes the classroom in which we can explore sounds from found natural objects such as: stones, sticks, hollow logs, shells, bark, seed pods, branches, leaves, nuts and more.

Deeply listening to nature is also a way we attune with natural rhythms.


The creative exploration begins with the search for the natural objects and asking oneself like:

What sound does the new instrument make?
What does it sound like to strike it against another natural object?
What other sounds can I make if I use them together?
How do I feel when I make rhythm with this new instrument?

By playing our found instruments together we create organic sounds that help us ground and connect with nature and its natural rhythms.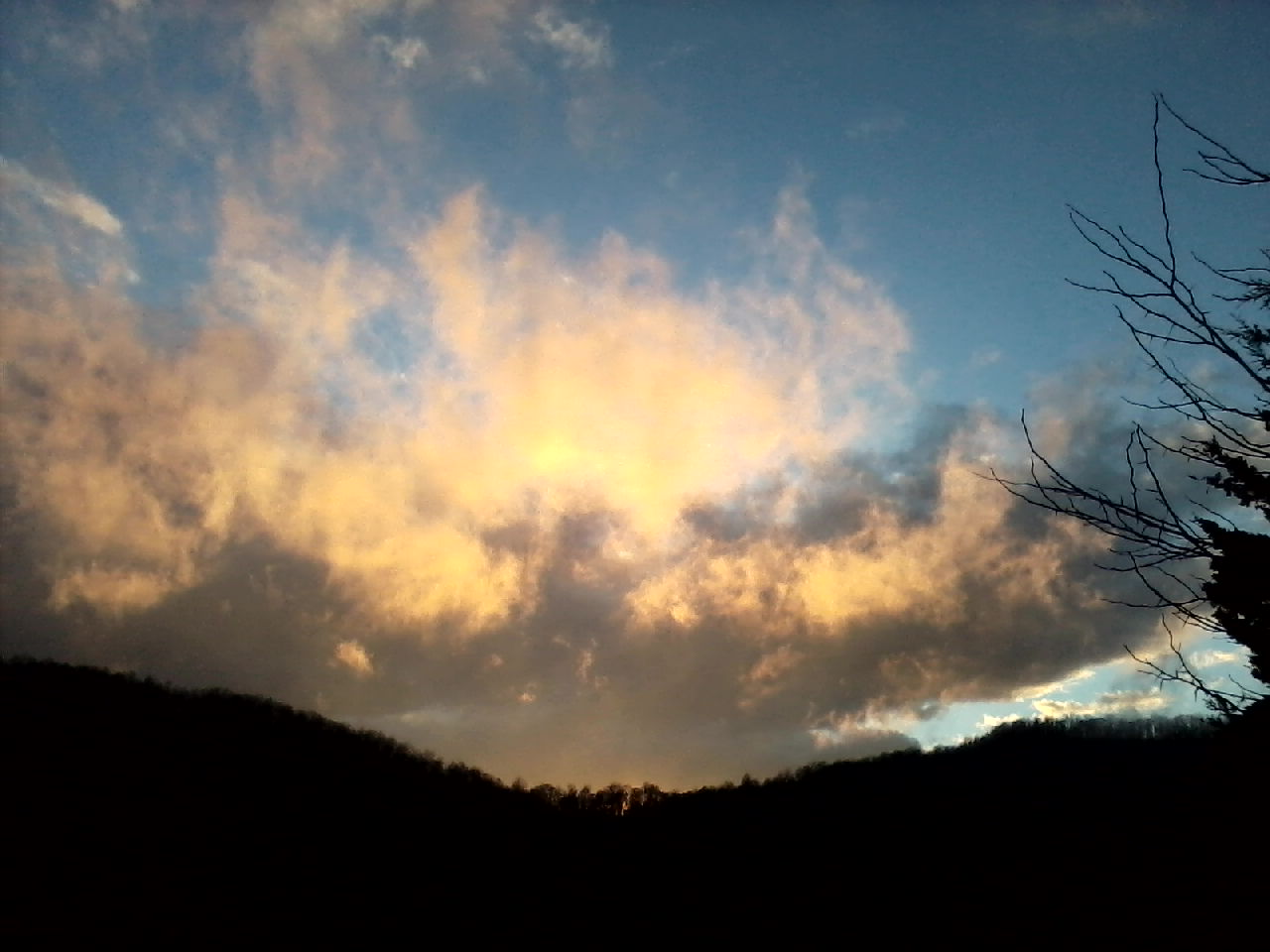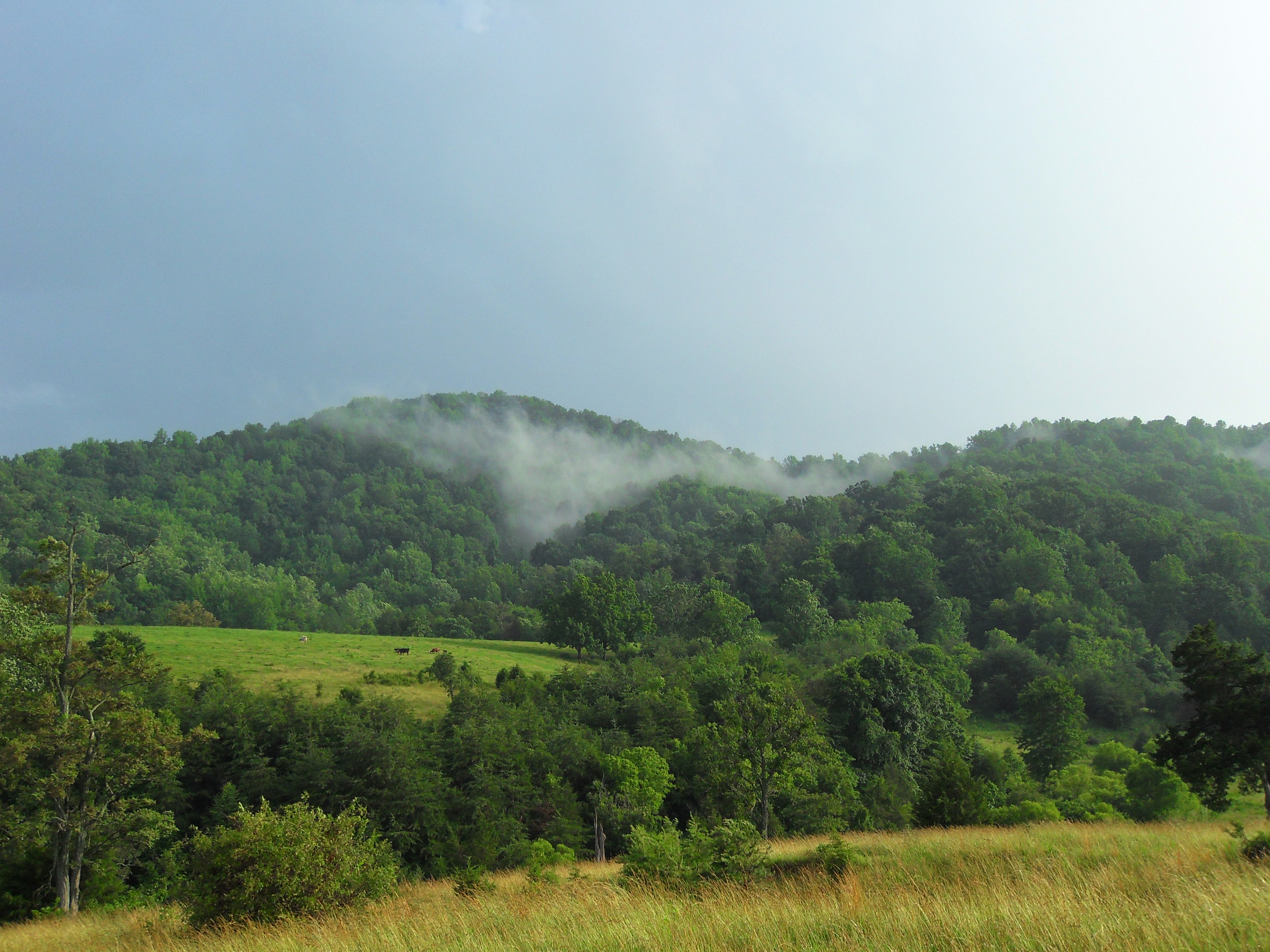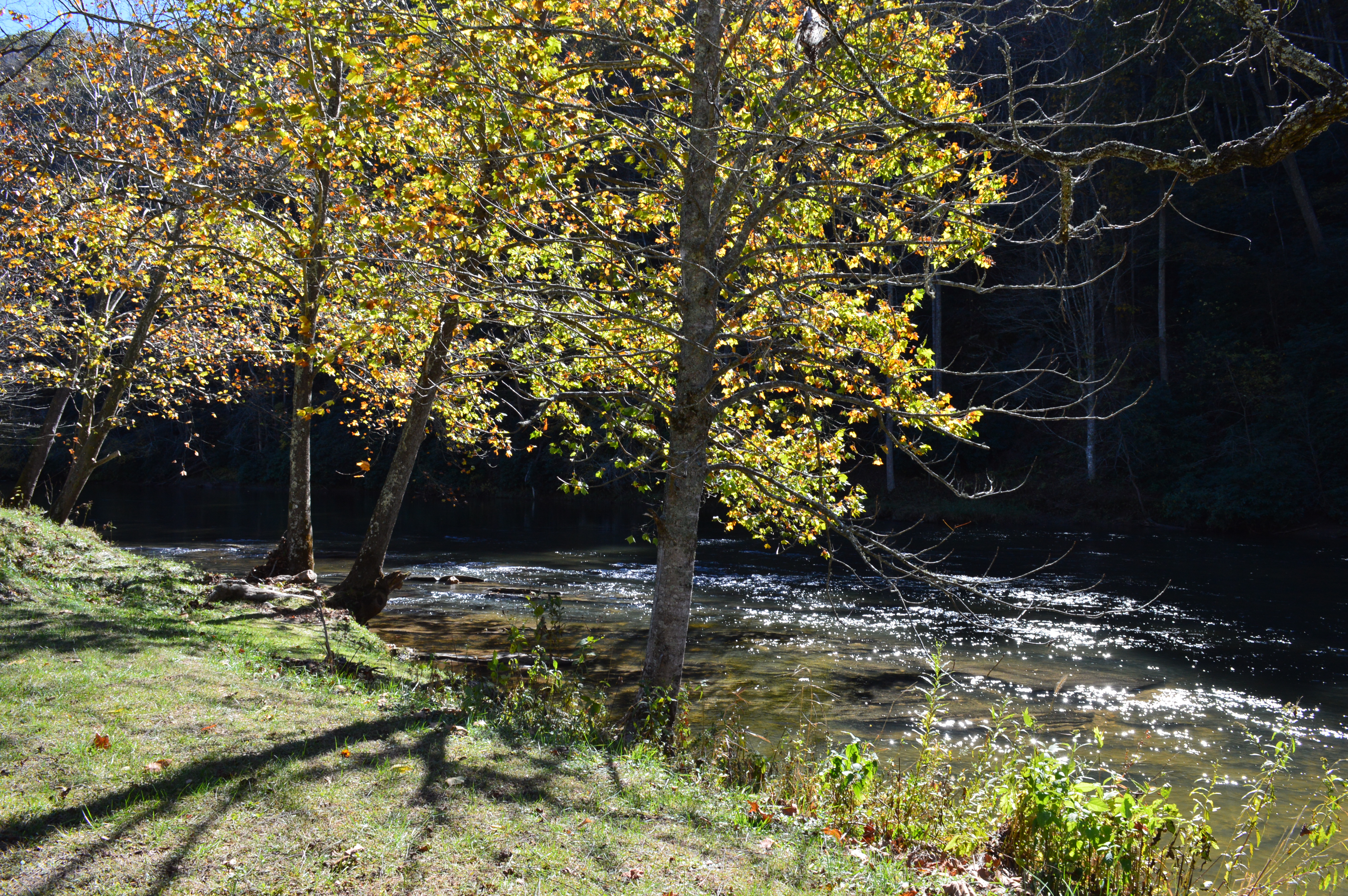 "Where I come from we say rhythm is the soul of life, because the whole universe revolves around rhythm, and when we get out of rhythm, that's when we get into trouble." Babatunde Olatunji
We gather and explore a preselected area and choose the best spot as a group. Everyone carries their own folding camp chair, small drum or percussion instrument of their choice, water bottle and snacks, etc. We suggest using a backpack and packing light--this is only a about a 2-hour journey. We set up our circle of chairs and then go out on the land to select our natural found object instruments. Once we have our items we gather again as a group and begin our rhythm explorations by sharing what we found. Together we'll play rhythms, games, and more exploring the new sounds together. We typically end the 2-hour journey sharing potluck snacks or a meal before departing, if applicable to the event or the day program.